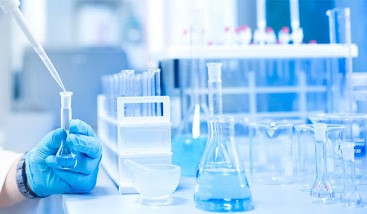 Nexnos Pharma is one of the leading pharmaceutical companies in the production of high-end performance enhancing drugs to build better physiques. The company manufactures and sells generic pharmaceutical products. The company produces a wide range of Human Grade Pharmaceuticals in dosage forms including Injections, Tablets, and Liquid.
To ensure all our products meet the highest quality standards in the industry, only Active Pharmaceutical Ingredients (APIs) of superior quality (USP/NP) and strict set of processes have been set up.
A large number of unscrupulous companies sold low grade products in the bodybuilding market or others. These products are not standardized and therefore health risk. At Nexnos Pharma, absolute effective and safe steroids will be offered to our customers peace of mind and complete satisfaction.