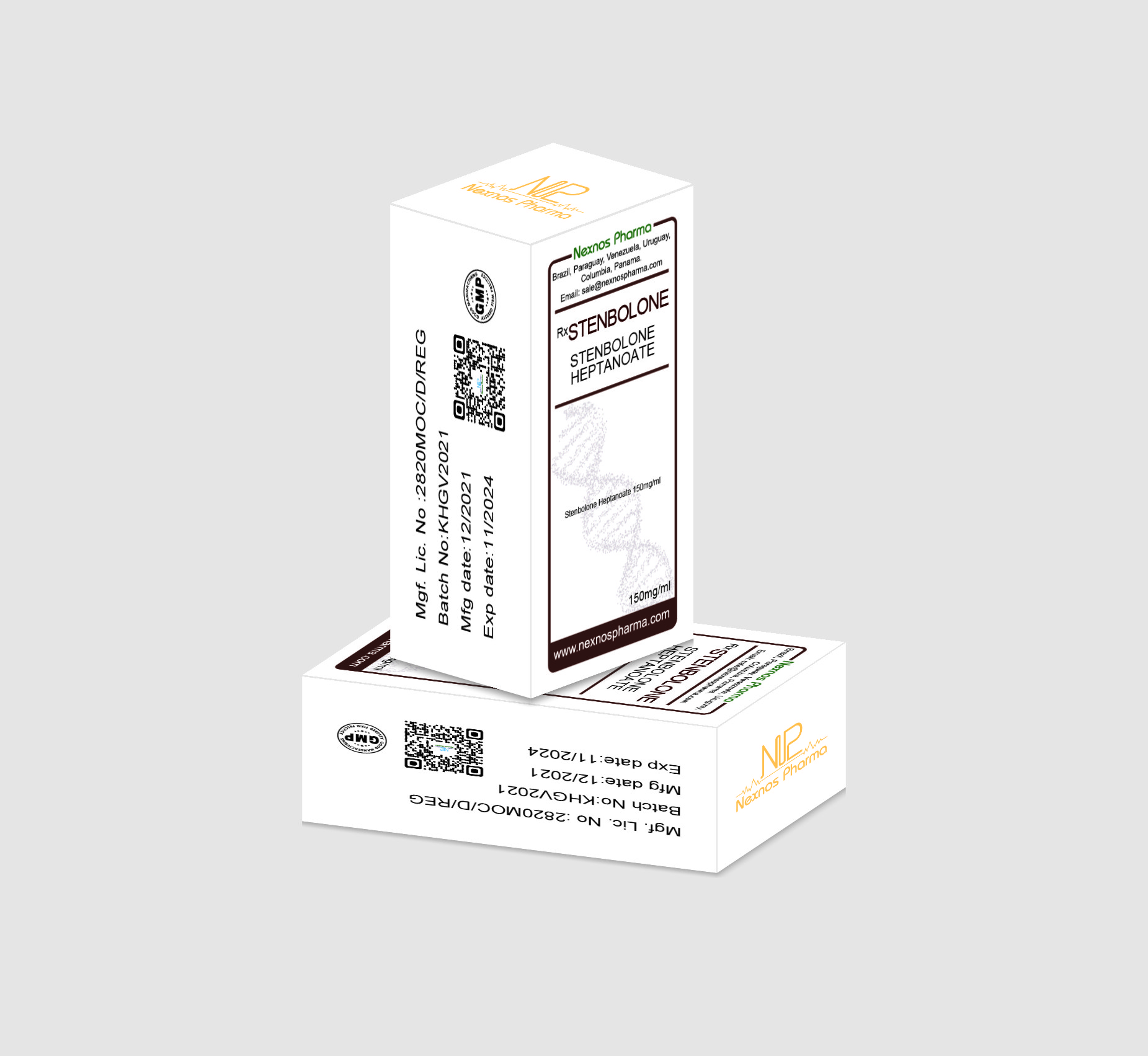 STENBOLONE
STENBOLONE
* The product should only be used after the doctor/trainer advice.
Chemical Name: dihydrotestosterone (DHT)
Stenbolone is an anabolic–androgenic steroid (AAS) of the dihydrotestosterone (DHT) group

which was never marketed.A C17β ester prodrug of stenbolone, stenbolone acetate, is used as an AAS for depot intramuscular injection under the brand names Anatrofin and Stenobolone. Stenbolone, also known as 2-methyl-δ1-4,5α-dihydrotestosterone (2-methyl-δ1-DHT) or as 2-methyl-5α-androst-1-en-17β-ol-3-one, is a synthetic androstane steroid and a derivative of DHT. It is closely related structurally to drostanolone (2-methyl-DHT), 1-testosterone (δ1-DHT), and methylstenbolone (17α-methylstenbolone).