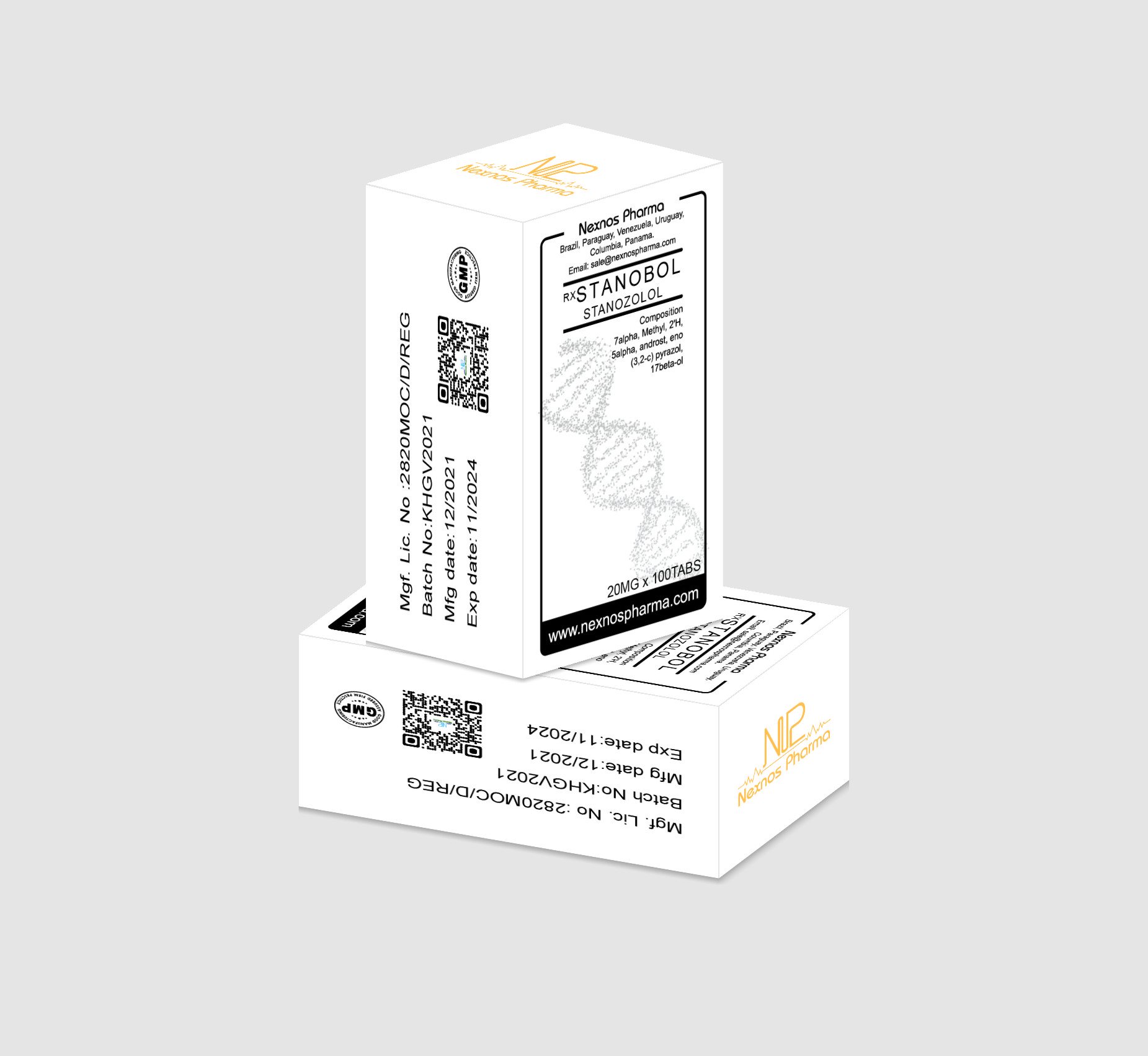 STANOBOL
STANOBOL
* The product should only be used after the doctor/trainer advice.
DESCRIPTION:
Pharmaceutical Name: Stanobol
Chemical Name: Stanozolol
Chem.Abstr.Name: 7alpha-Methyl-2'H-5alpha-androst-2- -eno(3,2-c)pyrazol-17beta-ol
Molecular Structure: C21H32N2O
Molecular Weight: 328.5
Presentation: 20mg per tablet.
Anabolic steroids such as Stanobol are synthetic derivatives of the male hormone testosterone. Stanobol has a pronounced anabolic effect with fewer masculinizing side effects than testosterone and some other synthetic. Refer to winstrobolin injection for all informations.